Doris Day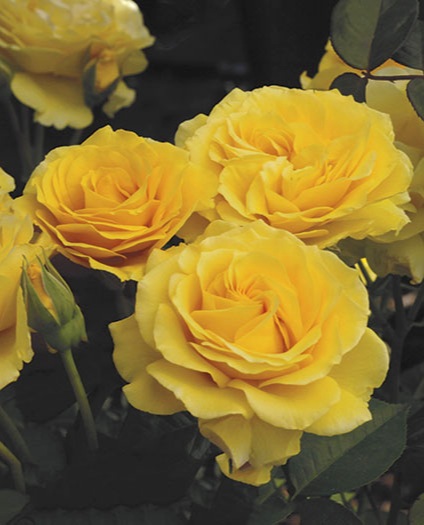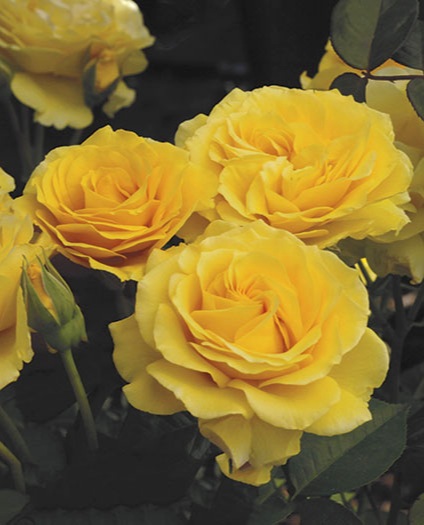 Doris Day
Doris Day's blooms are sunshine yellow. The old-fashioned blooms are produced in beautiful rounded clusters on vigorous stems. Enjoy the gold yellow coloration until the petals drop.
Fragrance: Good
Disease Resistance: Good
• We thank both Week's Roses and Star Roses for their contributions to our Rose List's images and descriptions.