Veranda Brilliant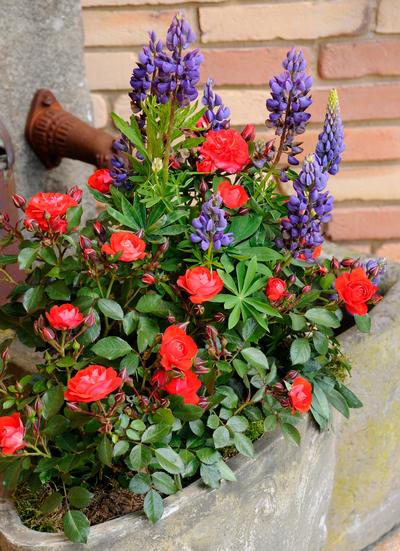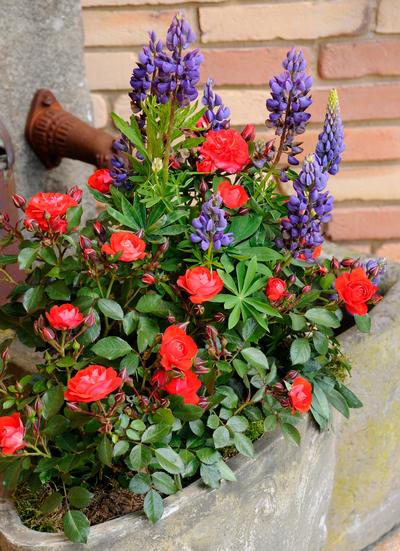 Veranda Brilliant
Veranda roses have the old fashioned look of English Roses. They repeat bloom throughout the season. Blooms are red, cup shaped, and full with a lighter color on reverse side of the petals.
Fragrance: Little
Disease resistance: Good
• We thank both Week's Roses and Star Roses for their contributions to our Rose List's images and descriptions.